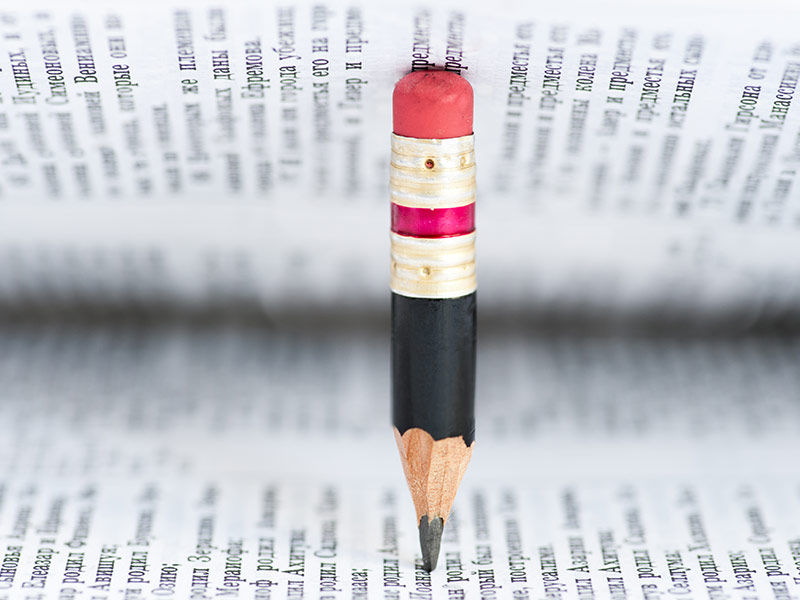 CREATIVE INC's DELHI OFFICE WINS THE BRAND AUDIT, STRATEGIC, CREATIVE, AND DIGITAL MANDATE FOR LEADING PUMPS BRAND - ROTO
New Delhi, India, September 2018: CREATIVE INC. has been recently awarded with the complete brand mandate comprising brand strategy, web, digital, creative & global perception measurement mandate for Roto Pumps - a market leader of Progressive Capacity Pumps business in India. The organization started in 1968 and, over the years, expanded its presence to several other countries like the United Kingdom, Australia, South Africa, Germany and the United States of America.
Considered amongst the top 5 industry players of the segment, Roto Pumps is a global leader in superior quality pumping solutions for all sectors including Oil & gas, Waste Water & Cement. Since its inception, Roto Pumps has actively been at the forefront of research and development to meet and exceed the industry demands. The organization's emphasis on 'MADE In INDIA – FOR THE WORLD' has delivered top quality indigenous products to give a run to top global pump brands in the international space.
CREATIVE INC won this account in a multi-agency pitch carried out over a four months. The organization explored positioning & brand understanding from top global agencies including a few from Mumbai, Pune & Bangalore.
"Majority of us in the integrated marketing space make the mistake of pitching to b2c brands only. We at CREATIVE INC believe that b2b brands have a niche target group and need to put forth their offering with passion and purpose. It's not just what you do, but why you do what you do. Too many organizations communicate what they do and how they do it, but the most successful brands always communicate the why", said Charu Nathan, Creative Strategy Head for the agency's India & Middle East offices.
"CREATIVE INC team worked hard on qualitative market research as a start point and our pitch focused on exhibiting a clear understanding of the industry and its ecosystem" added Pramit J – the Head of Web Strategy at the agency.
Resources at CREATIVE INC are trained holistically on all aspects of brand management and are divided broadly into B2B and B2C brand verticals. There is a further segregation of agency's talent with regards to specialization across Healthcare, FMCGs, Education and Food. The agency is working for some of the top brands in India, Singapore and the Middle East and is one of the few 'MADE IN INDIA' agencies with a specialized B2B branding division as well.
Though the agency is present in four locations including Abu Dhabi, Roto Pumps account will be managed by the Delhi & the Mumbai teams.