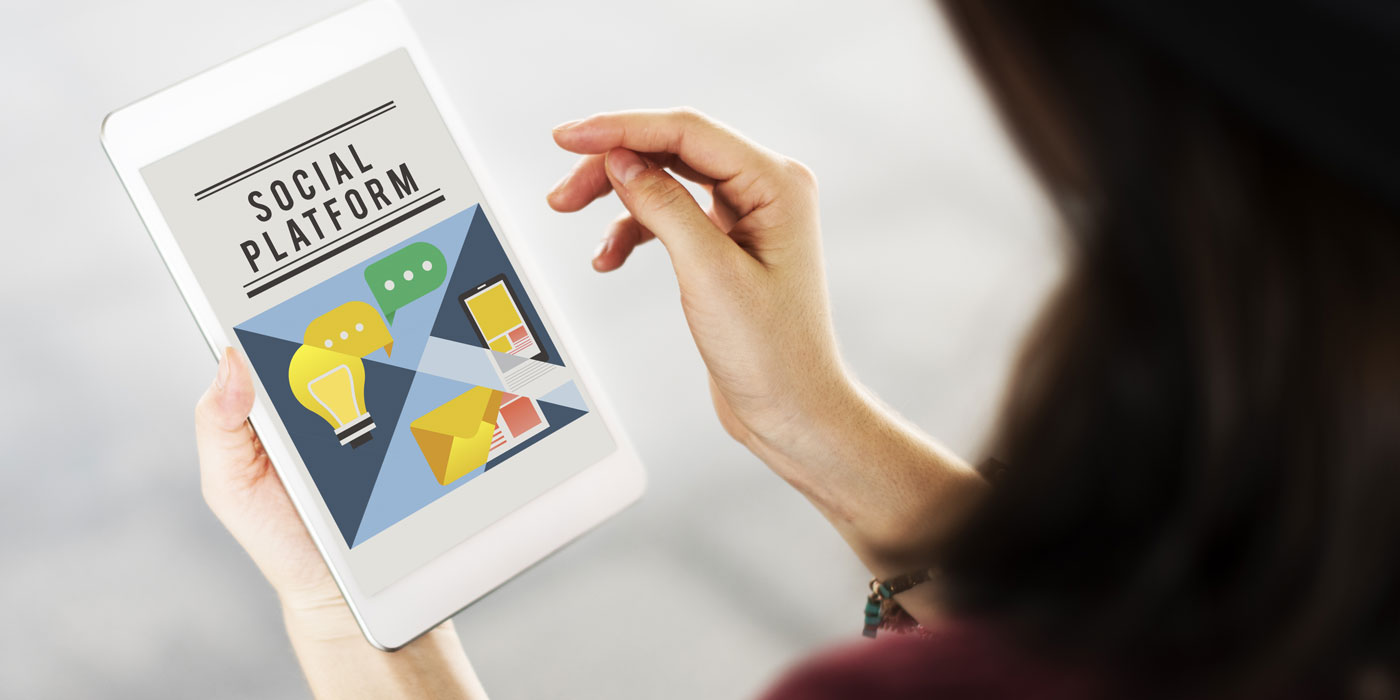 How Startups Use Social Media to be Heard
Social Media: The Best Platform for Startups to be Seen and Heard!
An interesting read from Bahnik Biswas, Head – Operations & Copy Desk of a global, award winning Branding, Creative Digital Marketing and Social Media Marketing agency - CREATIVE INC. on how startups can use social media effectively and efficiently to be a most-talked about brand!
Startups are revolutionising the world with their innovations and evolving as the game changers of tomorrow. Despite having the best ideas, innovations at hand, most startups are finding it difficult to stay afloat. There are various reasons for it – lack of budget, lack of marketing expertise, the challenges thrown by the pandemic, and so much more! Does that mean they don't see the light of the day and shut business? No, not at all! Marketing today has made a dramatic shift in paradigm and embraced social media and digital marketing as the latest marketing instruments. Instead of traditional marketing, most organisations, especially startups are bending towards social media and digital marketing to create a brand, generate leads and do business with the help from the best digital marketing agencies. This interesting read aims at showing how social media can be the best platform for startups to be seen and heard.
But, why use the Facebooks, Instagrams, YouTubes of the world?
What would you have to say, if we tell you that there are 2.912 billion Facebook users (January 2022), 1.38 billion Instagram users and 2.29 billion YouTube users waiting to explore your brands. Your most obvious answer to that would be, 'Let's get them pal!' The first and foremost thing that social media helps startups with is creating brand awareness! With daily postings via videos, static posts, reels, etc. brands are able to grab the attention of the audience on these platforms. The only funda that works on social media is 'the more you are seen the more you are heard'!
Promotions on social media platforms are cost-effective
Budget is always tight when it comes to startups and marketing is extremely important. Nothing to worry! Leave your worries to digital marking and social media marketing agencies! With them by your side, you don't have to invest much to build social media presence. For organic promotions, you do not spend any money and when it comes to inorganic, you have the flexibility to decide on how much you want to spend to boost your business using various social media tools.
Simple content works wonders on social media
The best way to indulge your customers is by keeping your content simple. Simple posts, videos, polls, engage the audience more. An experienced social media marketing agency can help you come up with simple yet engaging campaign copies that can rev up your brand. A live video streaming works the best, because it gives the viewers a first-hand experience of what the brand is offering. It also helps viewers to interact, give reviews and discuss easily.
Let influencers do your marketing
Collaborating with influencers can boost your startup. Viewers like to follow bloggers, known faces of social media. Hence, it is imperative that you keep influencer marketing on your social media strategy for sure. In case you find it difficult, hire a marketing agency to do the job for you.
These and so much more! Social media gives startups umpteen opportunities to create brand awareness, reach out to their target audiences easily and in the budget that they decide.
CREATIVE INC. is a leading creative digital and social media marketing agency headquartered in Delhi with 6 offices in total. The team comprises copywriters, strategists, planners, account servicing, digital marketing agency specialists as well as a team that knows how to create a buzz using social media marketing.