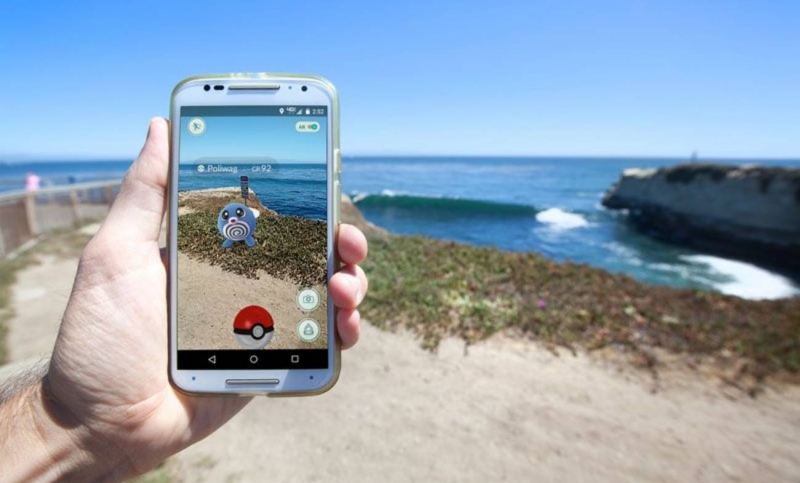 What do you think is common between simple social media filters and the viral game Pokemon Go where you had to collect Pokemons by actually going to the location?
Well, it's Augmented Reality (AR).
Augmented Reality? Yes, AR, is that technology which allows you to project virtual and computer generated elements in the real world or environment. Day by day, AR nowadays is becoming more and more common among the masses. But, AR is not limited to just filters and games for personal use; brands have and continue to leverage this technology in various different ways. Taco Bell, for instance, made a Snapchat filter that turned the users' faces into Tacos. Sephora, a popular beauty brand has been using AR too for enabling customers to try makeup before purchasing.
Augmented Reality has changed the online shopping experience in a big way. For customers who always need to try a product before they actually buy it, AR proves to be very useful. People with its help can easily envision products on themselves or real life environments (home, office etc.).
AR today has allowed brands to have deeper connections with their customers and the target audience. Today, many corporate branding agencies can be seen exploring this route to strategise and help make the right noise in integrated branding.
AR is also helping the customers in getting quick solutions related to their product's usage right when they are trying the product virtually (like the best spots to place some furniture piece in the room etc.). AR enabled interactive games, tours, events have given more opportunities to digital agencies and social media marketing agencies to grab audience attention more creatively as well as keep the audience retained for longer durations. Even renowned and best marketing agencies like CREATIVE INC believe that AR can 'virtually' attract and engage audiences and has proven to be highly effective as per many researches carried out.
So, if you want to engage your customers better and give them an immersive experience, try your hands on the Life-like… Augmented Reality!
CREATIVE INC is a leading digital-first creative agency with specialised verticals like Brand Management, Brand Strategy, Marketing Promotions, Digital Marketing, Social Media Marketing, Event Management as well as Complete Go-to-Market Media Services.
Image: Live Science