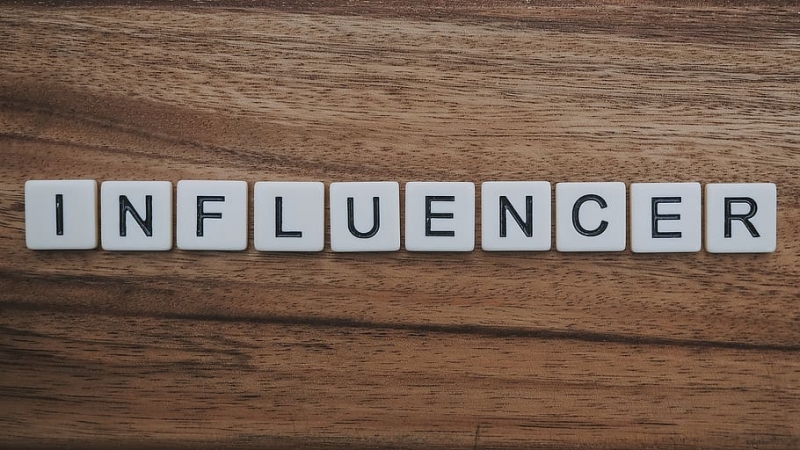 The Role of Brand Ambassadors and Influencers
By Jayashree Mahanty, Branding Executive at Creative Inc
A successful brand ambassador is the key to increase your visibility, make your brand trustworthy and increase your revenue by generating maximum sales. Digital marketing agencies look for known faces to increase the brand value. Famous celebrities, influencers and bloggers are followed by the masses, which make any product famous in a short span of time. Social media marketing agencies look for influencers to connect with people who use their product or match your audience segmentation. Brands need brand ambassadors and influencers to spread the word about their product or service. Let us first understand who influencers are and how do they work.
An influencer is someone who creates an impact among a specific group of people. When we talk about social media, we refer influencers as somebody who has many followers and is followed by a targeted network of followers. The best digital marketing agencies keep a track of those people whose tweets, blogs, updates are followed by people. Influencers can have 1 million followers or 100 followers. For the brand, their digital marketing company suggests what kind of influencer fits their brand.
Where do you find your influencers?
Social media platforms are the best place to find the right influencer. Instagram, Facebook, Twitter, YouTube, Pinterest, LinkedIn, and blogs, you just need to know how to find them and reach them. Major brands need popular faces while new brands can approach somebody who is active on social media. The most creative digital marketing agencies look for a spitting image of their customer in their influencer or brand ambassador, who has the same characteristics. For example, food bloggers or travel bloggers who have the same interest as you do. Such bloggers carry influence in their social media handles. The best marketing agencies build strong relationship with their brand ambassador and this is how they get started on influencer marketing.