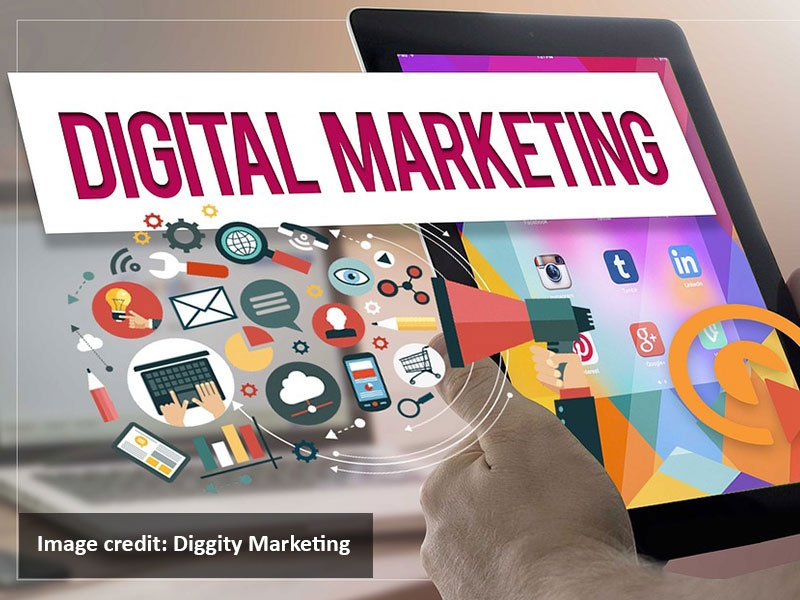 DIGITAL MARKETING AGENCY TRENDS DOING THE ROUNDS TODAY!
In today's day and age of brand marketing, brands need to get noticed, get talked about and be in the recall of their customers! For a brand to stay a step ahead of competition, they depend on branding agencies that strategize and deploy new digital marketing strategies. This can actually impact sales by helping reach out a larger customer base and making your brand stand out from the herd. Certain 'must do' techniques can surely boost your brand in the digital world:
1.JUST GOOGLE IT: Google Ads Rock
When we talk about digital marketing trends, it's hard to not mention SEO and Google Ads. Search engines are what your customer is using to find you, or let's just say someone like you! While the SEO first page ranking is on everyone's wish list, the faster way to get there is Google Ads. When the customer is looking, he does not venture beyond page one of Google and definitely calls the first three or four he sees. You need to make sure that your ranking game is heading in the right direction and not in a way that's going to get your brand buried even further in the Google results. Suppose, you are a weight loss clinic, you're going to have to do a LOT more than simply throw up a clinic website. You're going to need to come up with a landing page that sells and scores high with search engines. A killer landing page made by a digital marketing agency that knows how to play this game is what will set you apart!
2.VIDEO MARKETING: Let Videos Tell Your Story
Video marketing is quickly becoming one of the most effective additions to any online marketing toolbox. Social media, sites such as Facebook and Instagram marketing agencies are putting more emphasis on videos, even advocating live streaming. Digital marketing companies worldwide are charging the top dollar creating engaging digital video content and amplifying it to the right audience.
3.SOCIAL MEDIA MARKETING
Social Media Marketing connects people on a global level, creating communities of information sharing that happens at lighting speed. All smart businesses have tapped into the power of social media to effectively promote their products or services are are seeking the help of a disruptive Social Media Marketing Agency. There's more, it is a boon for businesses like Startups, SMEs to market themselves without burning a hole in their pockets. Marketing is getting crisp, short and sweet… and that's how everyone likes it!