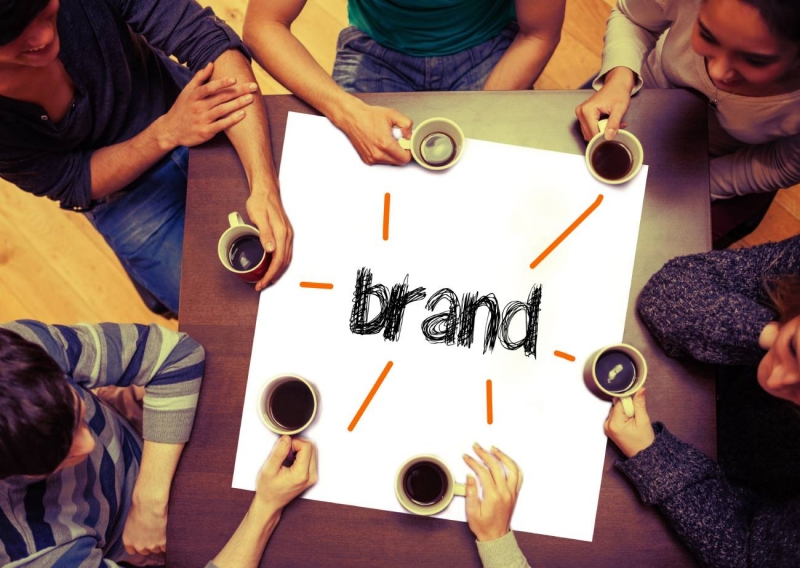 6 Ways to an Effective Brand Audit
Read this short n' sweet article by a fresh young branding intern at CREATIVE INC – the leading creative agency/brand management agency with verticals in Digital Marketing, Social Media Marketing, Brand Strategy, Print & Broadcast, TV & Films etc.
Brand management can change how people perceive your brand. It can drive new business, and increase the brand value – but it can also do the opposite if done incorrectly or not at all… believes the Sr. Brand Manager of CREATIVE INC – a digital first creative agency that s behind the success of several top brands like Discovery Channel, Animal Planet, Oriflame India, GuruQ, Rajasthan Tourism etc.
Branding is important when trying to enter new markets, acuire new customers or simply get a larger chunk of the market share. A strongly established brand can increase a compelling brand pull by creating the right image.
A brand audit is top down (aerial) way of looking at your business. It examines all areas in which your business interacts with the world. It is designed to gain a true understanding of consumer perceptions wrt your brand. Taking an outside-in view for the company will drive initiatives that create greater market share and build customer loyalty.
There are several ways through which a brand can go with a brand audit, be it external sourcing or hiring a brand agency like CREATIVE INC to do it.
1. Create an Audit Map
Begin with reviewing your brand platform, including your brand's purpose, position, promise, essence, values and value proposition. Keep those top of mind as you work your way through the audit and strategize on how you intend to go with it during the study.
2. Data Authenticity
There can be discrepancy on the data you have and what actually the scenario is so a deep dive into the mindset of your key brand stakeholders is critical in identifying any gaps that exist between your current and desired brand perception.
3. Track Your Web Engagement
Keep regular track of your web analytic surveys to get a hand of
your website performance and how your brand is doing on the social media marketing platforms because that provides key points too.
4. Track Sales
Review the demand supply flow as well as closely monitor the change in the bottom line – sales!
5. Eye on Competition
In the brand audit process now it's time to look at how your brand stands up against your competitors and understand market position after evaluation. It helps to always keep a watch on what the competition is doing. The idea is to beat them at it. What they do wrt digital marketing is paramount here.
6. Analyze & Conclude
Summarize the gains of the audit and what you took home from it. You have the information you need to determine whether your brand is on track, needs to be refreshed or will require a more significant rebuild.