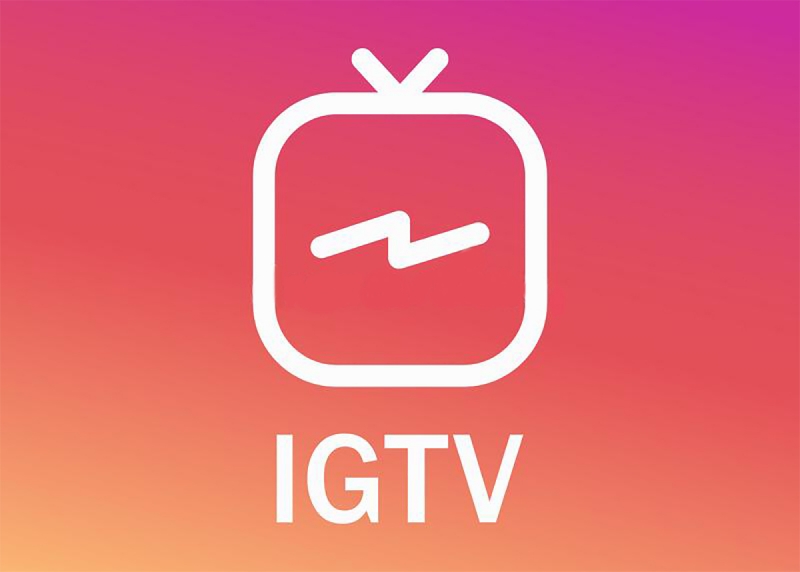 You are scrolling through your Instagram feed quietly and enjoying looking at the posts when suddenly a video starts playing loudly, breaking your silent flow. Has this ever happened with you? Well, you are not alone. There are many people who have turned off auto play sound in their accounts. Now, when a user turns off this feature it's not only the regular videos that get muted but the advertisement videos get affected too. In fact, as per studies done by Facebook, 80% of people give a negative reaction to a video ad on their social media marketing feed if it automatically starts playing loudly.
This user behaviour had become a challenge for various businesses, making it difficult for them to convey their message to the masses easily. This was also affecting all the video content that they were making including the IGTV videos on Instagram. Because of this, creative agencies like CREATIVE INC started working on adding closed captions in the videos itself so that the communication could be done. Thankfully, to their relief, IGTV finally came out with a new update of automatic closed captions.
Users while uploading their video can use this feature by enabling a toggle bar. This feature became a good thing not only for the businesses but also the general social media users as it brought in more views to their video.
One more benefit that this feature brought with itself was that of inclusion. Closed captions also helped the organizations in sharing their message to that segment of the population which had hearing disabilities or was deaf, hence allowing the companies to reach out to more people. So, now you can enjoy a peaceful time scrolling through your feed while getting to know what is there in a video.