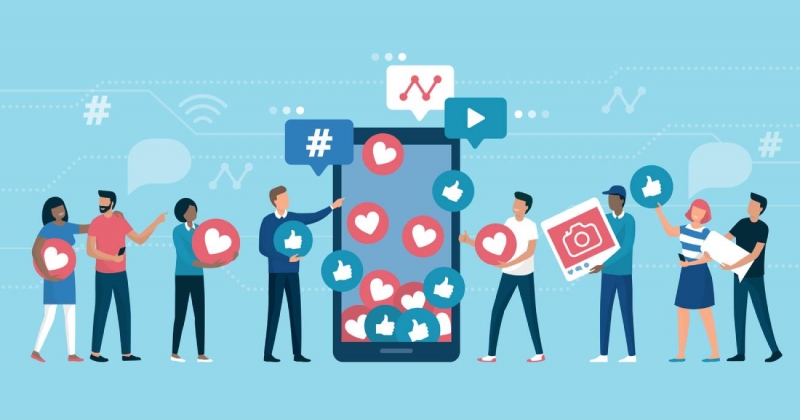 The government recently issued new guidelines to monitor online content and mandates social media marketing platforms like Facebook, Twitter to remove the flagged message within 36 hrs of receiving a notice. These rules also require direct encrypted messaging apps like Whatsapp to trace certain messages back to the originator along with introducing a mechanism of voluntary verification.
Two major changes that come along with the guidelines
First, the rules calls for three-tier regulation mechanism for over-the-top (OTT) platforms like Netflix, You Tube etc. to self-classify their content into five categories based on age suitability. It has called for a grievance redressal system for OTT and digital news platforms.
Second, it will make social media intermediaries more liable for the identification of the first originator. It also calls for incitement to an offence in relation to rape, sexually explicit material or child sexual abuse material punishable with imprisonment of up to five years.
The government want social media agencies to have a system to address complaints from users and wants the social media intermediaries to have following:
1. Chief Compliance Officer to ensure the compliance with the Act and Rules.
2. Nodal Contact Person for 24*7 coordination with the law enforcement agencies.
3. Resident Grievance officer who will perform duties mentioned under Grievance Redressal Mechanism.
"News publishers on digital media will be required to observe Norms of Journalistic Conduct of the Press Council of India and the Cable Television Network Regulation Act thereby providing a level field for the offline and digital media," says a Digital Marketing Manager at CREATIVE INC.
These guidelines has made social media agencies more liable to the content being shared on their platform by following the guidelines, failing which the 'safe harbour provisions' will no longer be applicable to them. These provisions are defined under Section 79 of the IT Act and provides social media intermediaries, immunity from legal prosecution for any content posted on their respective platforms.
Creative Inc., leading digital marketing and branding agency, ensures ethical content is published leaving no scope of misinformation or misinterpretation by the audience. It supports the government's decisions of providing a better online environment for everyone
Image Credit: searchenginejournal.com