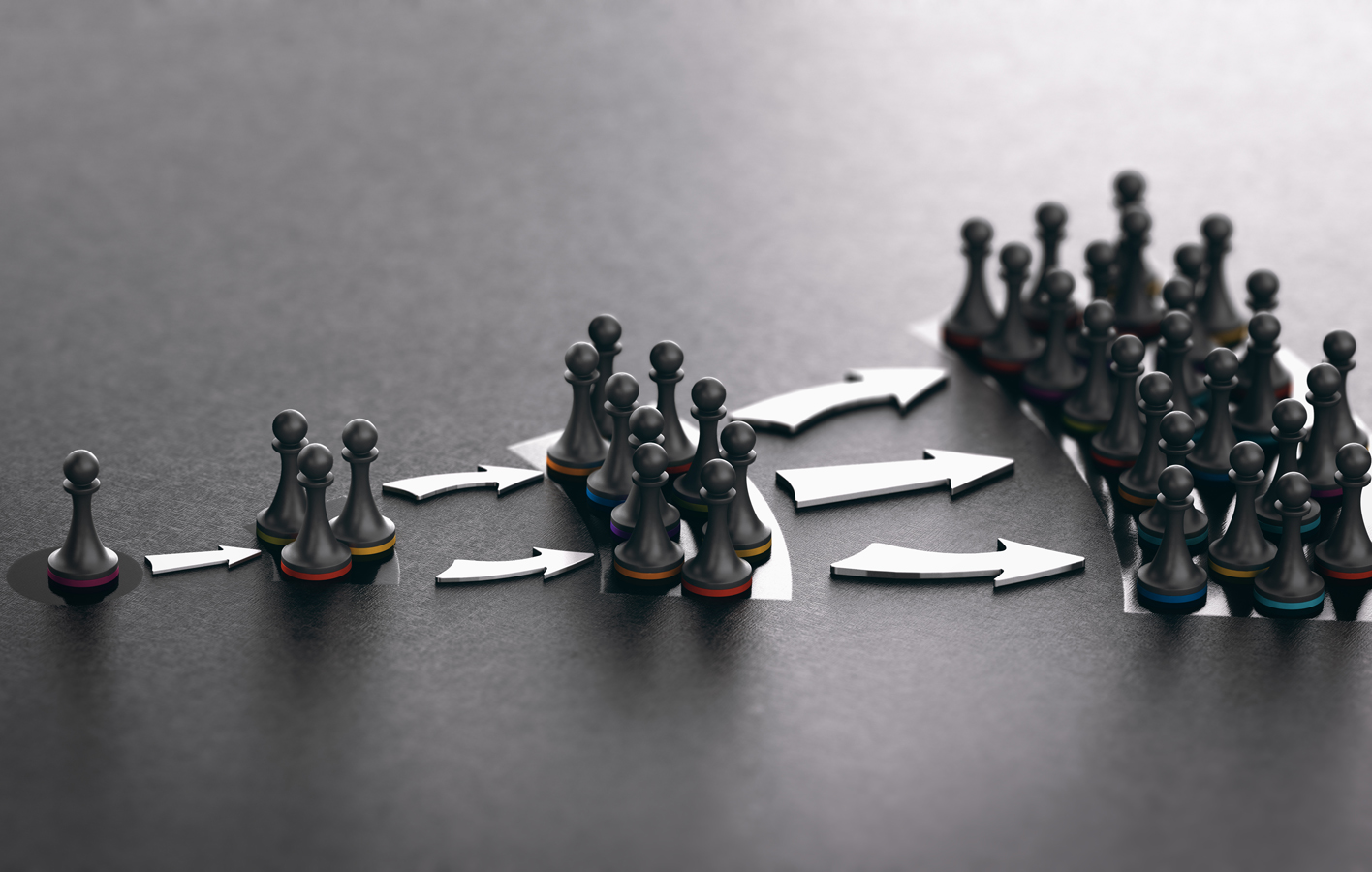 A short read by a new content generator at India's leading branding & marketing agency
Influencer marketing is a powerful marketing strategy that brands opt for. For those who might wanna know… Influencer marketing is a form of social media marketing in which businesses partner with relevant seen & heard influencers in their respective fields. A criterion that makes them an influencer: loads and loads of followers!
Below are some of the points that show how important influencer marketing is in the life of a marketing agency exec.
Increased Reach & Visibility: Influencer marketing allows brands to reach large untapped market that the influencers have. This helps the businesses to increase the reach and visibility.
Better Traffic & Conversion: Influencers can generate increased website traffic and conversions when their followers click on the content they share. This is because the followers believe in the suggestions made by their loved influencers related to any product or service. There is more probability of the people checking out that product or service after hearing from the influencers.
Precise Targeting: For every business, it is important to determine & reach the right audience as a part of their marketing strategy. Influencer marketing makes this work easier as the influencers mostly have followers who have interest in that particular niche. As a business, you just need to find that influencer that matches your brand's image.
Cost-Effective: Compared to other forms of marketing, influencer marketing can be a more cost-effective way to reach a large audience in a lesser amount.
More Authentic Content: Influencers have the power to create more original and engaging content when compared to traditional paid advertising. This can be especially beneficial when targeting a specific audience.
Enhances Credibility, Trust & Brand Perception: The power of influencers lies in their ability to gain the trust of their followers. Influencers in various niches have a real community of fans. As an influencer reviews about a product or service, it enhances a brand's image and trust in the minds of new audience.
Influencer marketing industry is a 12 billion industry as of 2022 and is expected to grow at an annual growth rate of 25% over the next 5 years. This makes it a must have for any marketing agency or creative agency to include this in their marketing strategy.