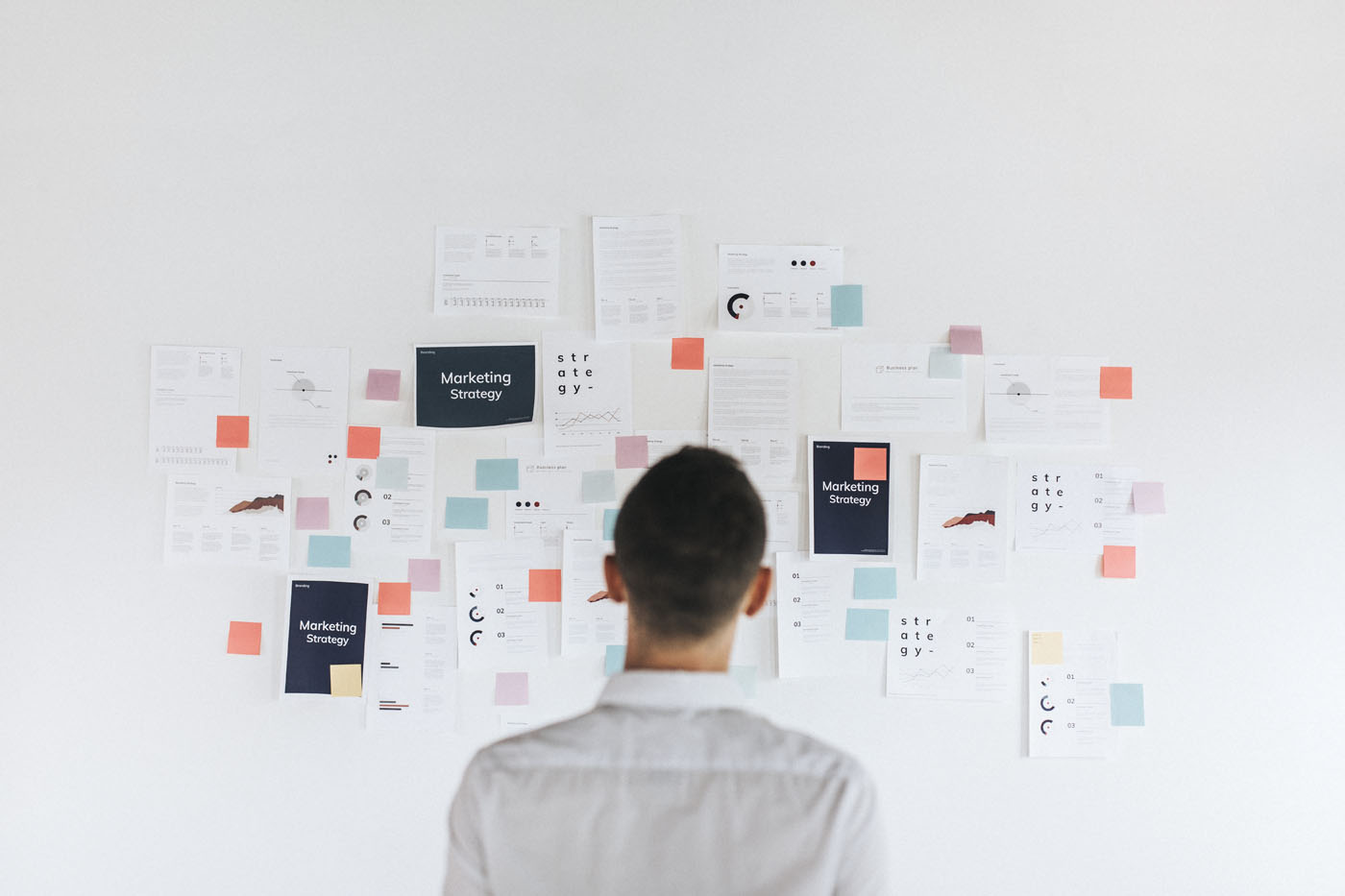 Excerpts from another interview of Charu Nathan – the Head Strategy of a leading Marketing agency of the country
Over her two decades in the industry, Charu Nathan, the passionate marketeer, has realized that what connects people to any brand is a 'customer-driven marketing strategy'. This means shifting focus from a product or services to its user and basing your marketing strategy, plans and communication to one simple thumb rule… "What's in it for them"!
Here is how she addressed the below questions to a large media group.
What do you believe is the significant factor for women in the business arena, and what is the most important aspect of your success, adhering to these fundamentals?
Hmmm, interesting question there and I do see that you want me to address this from a woman's perspective. However, I would first address this from a 'gender neutral' perspective. The significant success mantra for all in business is, 'Don't stagnate. Innovate.'
Now if I may try and address this as a woman I'd say, 'If it wasn't hard, everyone would do it. It's the hard that makes it great. And, it is only hard till you've done it.'
Enlighten us on how you have impacted the marketing agency scenario through your expertise in the niche.
Let's start by understanding our industry first. It is Marketing! Everyone and anyone in this industry knows that we help organizations launch/market products/services and eventually build them into strong visible brands. My expertise in the area is and will always be Brand Strategy – one that works to create, consolidate or change brand perceptions. Because ultimately, a strong strategy helps get out of the weeds of product features & USPs (that might be totally me too) and open up an understanding on how to ladder up to a bigger benefit and voice for the brand. This helps us create more empathetic, personalised and premium associations in the minds of the target audiences.
The result: stronger, more sustainable brands built! Isn't this something every marketing agency, creative agency or advertising agency exists to fulfil?
What Marketing trends do you consider as a Marketing agency?
A diverse and inclusive marketing strategy ensures that you don't just ride the client's dollar on the larger mediums like television, outdoor or digital. A sound marketing split is the need of the hour. Seven 'must haves' of today's marketing scenario are:
Omnichannel Marketing
Artificial Intelligence led Marketing
Video Marketing
Balance of long & short Content Marketing
Social Media Marketing
Progressive Web Pages
Search Engine Optimization
CREATIVE INC is a 27-year-young and highly sought-after marketing agency that has built many a brand. Look at Discovery Channel, Animal Planet, Oriflame, Aarogya Setu, GuruQ, Schneider Electric, Delhi Tourism, Rajasthan Tourism and SRF… the success stories are endless and across both B2C and B2B.