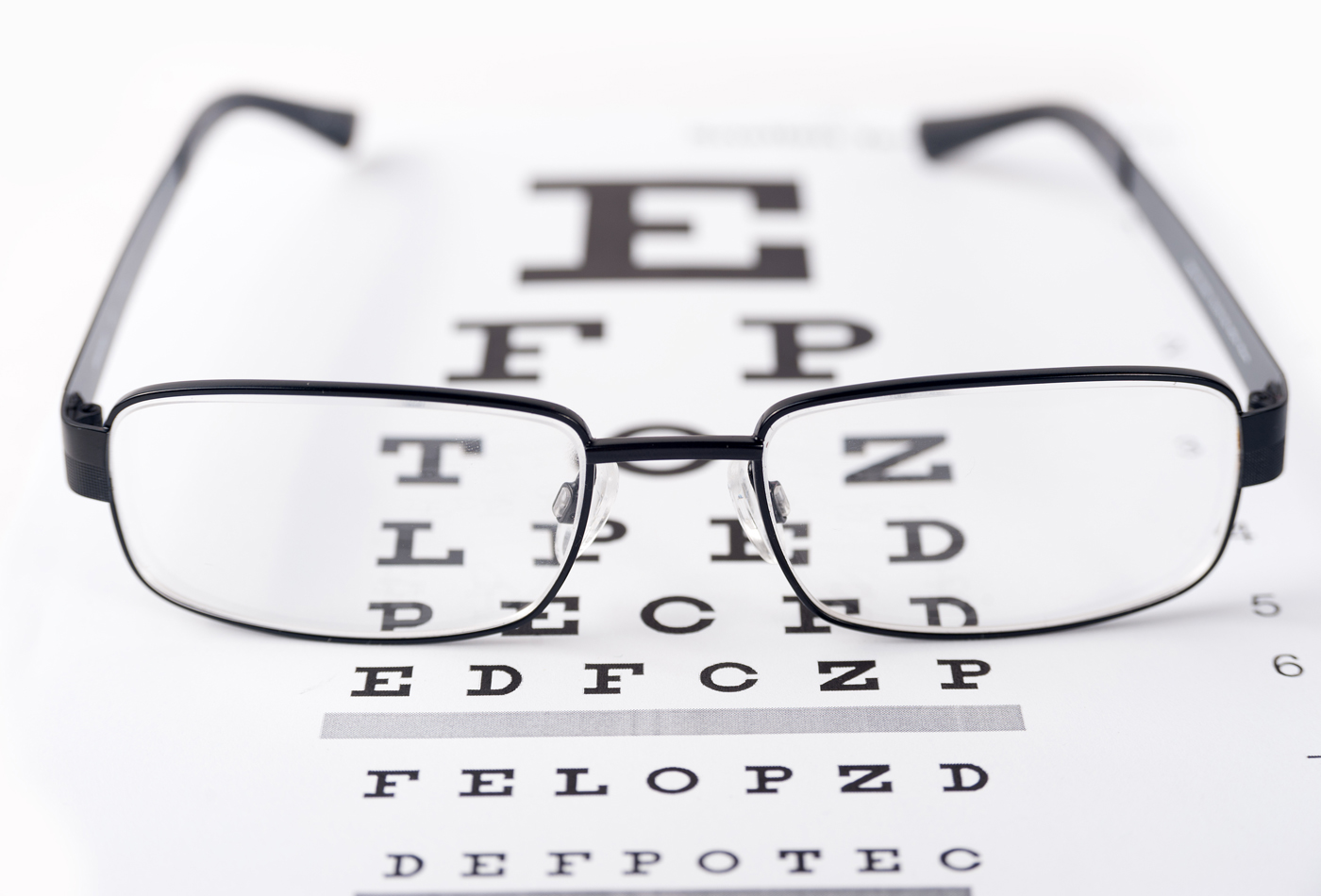 Marketing Myopia - The Trap That You Should Avoid
Now-a-days, you can't focus only on selling. You need to emphasise more on your product's utility. As per the report released by the Harvard Business Review, at least 75% new launches failed because business leaders were only trying to sell products. A short-sighted approach towards the intent of marketing is the main culprit behind such failures. Well, we have a theory for it - marketing myopia.
Let's understand what is marketing myopia?
Marketing myopia is a short-sighted approach to business which excludes the needs of customers. But if you have a clear understanding of marketing myopia, then you will be able to find your potential marketing blind spots. Therefore, you need to understand varied causes which might help your business to avoid marketing myopia.
Prominent causes of marketing myopia
Hyperbole of your belief system related to your industry: Okay, but how? You simply believe that a larger and richer population will always guarantee better sales. No, it's not possible. Be cautious when you rely on this thought. Thinking why? Because every industry might face stagnation at some point of time. For increasing your sales, you must focus on your customer's needs when designing your product.
No substitution for your product: Ah, this is again a wrong move. Your products/services can be easily substituted unless it is niche. That's what we call over-confidence. You tend to give in to your insights without even understanding the consumer's behaviour.
Obsession with past successes: What has worked yesterday might now work today? Many businesses just focus on which marketing strategies have worked better in the past but fail to notice the dynamic environment that might heavily influence marketing strategies. Therefore, innovation and ingenuity are two essential traits for any modern business model. To succeed in marketing your products, you need to think according to the changing times and your target groups. Well, it is always better to do a solid competitive analysis beforehand.
Overestimating your capacity to create products quickly: Modern production techniques might help you to create many products quickly. But an enormous supply might not meet the demand. Always think before you leap.
So, if you want to create a long-term marketing strategy, then hire a good branding and marketing agency that will help you to deal with your business in a realistic manner.
CREATIVE INC. is a leading integrated branding and marketing agency working across various sectors like Healthcare, Manufacturing, EdTech, Tourism & Hospitality, Consulting, Startups, IT, etc. The agency is headquartered in Delhi with six offices across the globe. The team comprises digital marketing agency specialists, copywriters, account servicing, strategists, planners as well as a team that knows how to create a buzz using social media marketing.