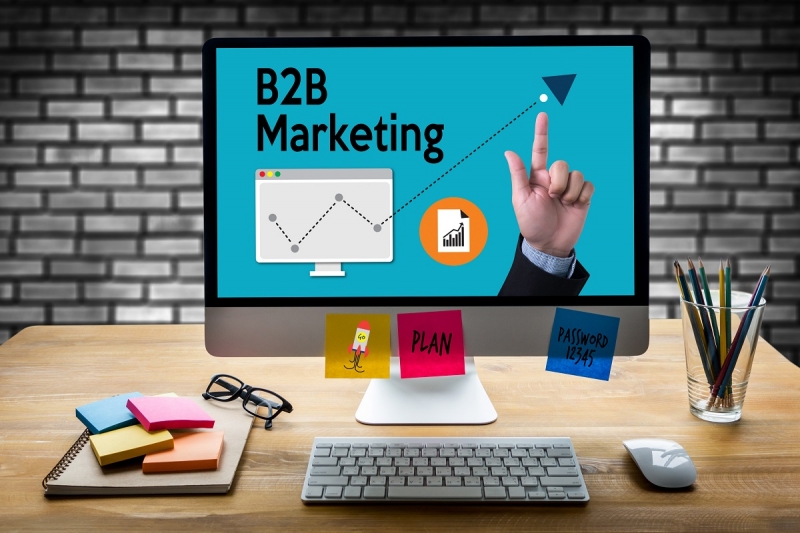 Leveraging Social Media Marketing
LinkedIn for B2B Brand Building
An interesting 'put together' by an editorial intern at one of India's most buzzing creative agencies – CREATIVE INC!
LinkedIn is a great platform for organizations of all kind. Like any social media marketing platform, LinkedIn offers organisations a great platform to connect with niche audiences, build meaningful connections and promote products and services. There are 63 million decision-makers on LinkedIn alone, so when you are interacting with your audience via LinkedIn, you are communicating directly with a defined audience. It takes your brand directly to targeted businesses, making it an effective B2B marketing platform.
HERE ARE FIVE TOP REASONS TO USE LINKEDIN FOR B2B MARKETING:
Context/ business mind-set
When using LinkedIn you have the advantage of context, unlike many other social media marketing platforms where most of the audience want to see a cat sitting in a box. When you advertise on LinkedIn, it goes on the news feed section which is filled with professional advice, peer recommendations and industry news. Your customer is already in business mind-set, hence making your message more effective and valuable.
Strategic targeting
Using the ad targeting feature on LinkedIn, if done right, will get your company in front of your valuable audience. With option of strategic testing you can determine which targeting parameters works best for your ad and you can continually tweak your audience to get optimal results.
Use your own data
LinkedIn has many robust targeting tools for account-based marketing and an uploaded list of company names will allow you to market specific companies. Include your brand's website URL to increase website conversion rate.
Establish rapport
Building your brand on LinkedIn is closely related to how you will build your personal brand on the platform. Sharing continuous updates, opinions will establish you as an expert in your industry which, in turn, will reflect positively on your company too.
Experiment with the Media
It is important to use various styles and formats of posts and updates to see what gains traction over time and resonates effectively with your targeted audience. According to the Strategy Head, CREATIVE INC who manages the entire gamut of Digital Marketing at the agency, "video content receives 5 times more engagement than non-video content. Select from a varied options of short-form and long-form posts with crisp captions and effective hashtags and boost your brand's presence on the platform".
CREATIVE INC - a leading digital marketing and branding agency, uses smart marketing strategies like LinkedIn marketing to spell success for many B2B brands like Prometric, ART Fertility Clinics, Rajasthan Tourism and a few others.
Image Credit: Salesforce