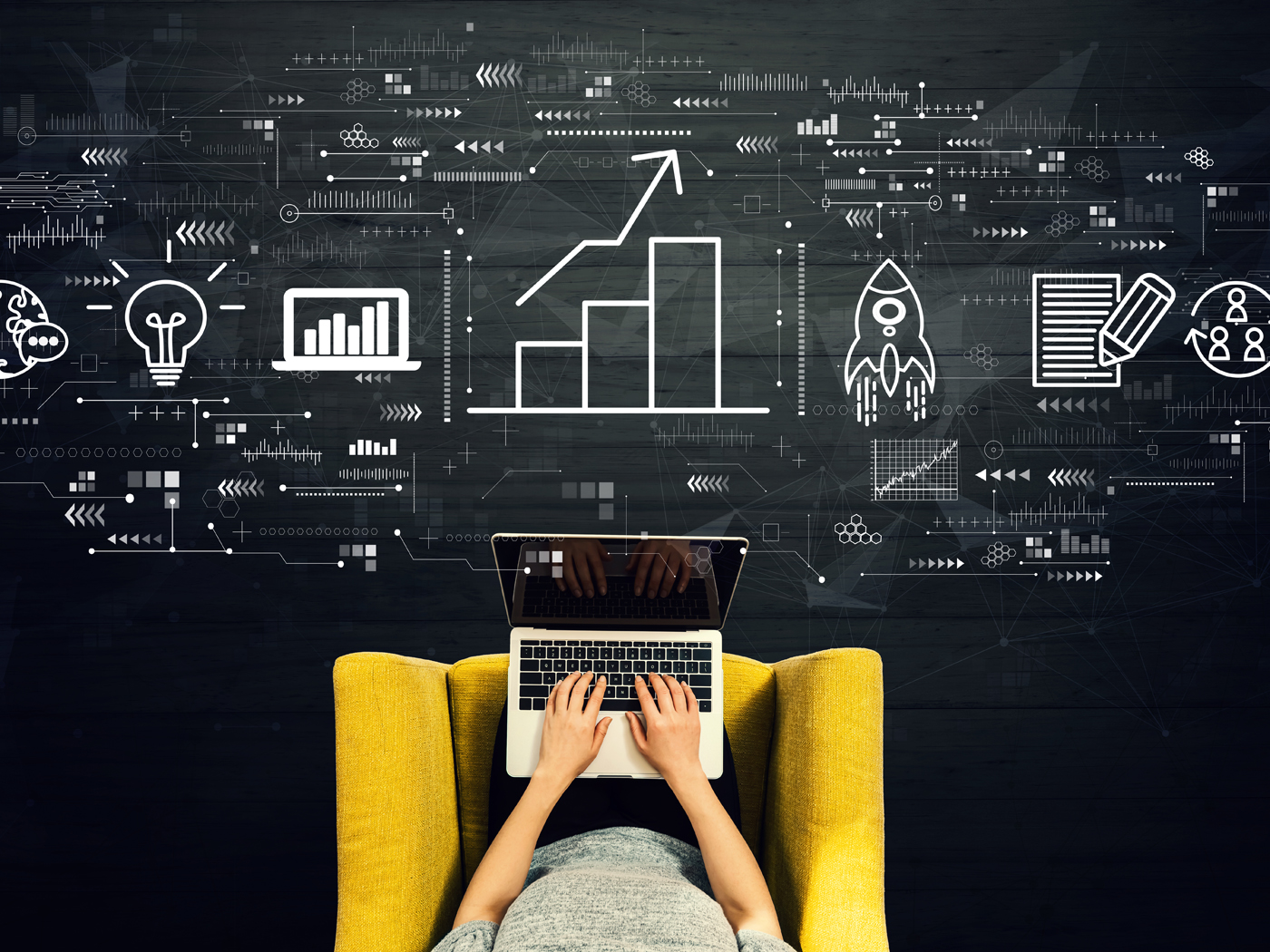 Direct to Consumer Marketing vs B2C Marketing! Know the difference.
'A super shorty by a young intern and a recent addition to CREATIVE INC – leading marketing agency that has changed the game for several brands'
D2C, B2C, D2C B2C… you've heard both but are unsure of what is what.
D2C is not the same as traditional B2C (business to consumer). In D2C marketing you as a brand can sell directly to consumers whereas in B2C usually manufacturers / brands typically rely on a retailer stepping in between a manufacturer and its customers.
Direct to consumer marketing (D2C) isn't unheard of. Direct mail campaigns to a niche audience were a perfect example of a similar approach decades ago. Customers would receive a pamphlet of products (initially just foldouts) and they could purchase directly from a particular merchant for mail delivery.
D2C marketing is essentially the tech enabled, multi layered approach of how a brand takes its product range to its customer.
Direct to consumer marketing allows brands to provide an end-to-end brand experience because they retain control over the entire process, says Aastha, Sr Brand Manager at the leading global creative agency. Make a winning product, package well, deploy effective marketing strategies, and create customer attention grabbing communication & experiences. This direct interaction with consumers from start to finish means that brands have access to and control over every stage of the customer lifecycle.
Because they enter the market directly instead of going through a third-party vendor, direct to consumer brands most often arise as online stores. An ecommerce model is not only a cheap, easy-to-launch option for D2C brands, it also has the widest reach & impact.
In fact, direct to consumer marketing has even been disruptive across several industries, as it has changed the way we buy a wide variety of products, from razors to contact lenses, to mattresses, to household goods.
CREATIVE INC is a leading global erstwhile advertising agency but today known as a highly bankable and success -oriented marketing agency. The verticals include key functions such as Social Media Marketing, Digital Marketing, Creative agency mandate, Branding agency mandate as well as films and AVs production and amplification.