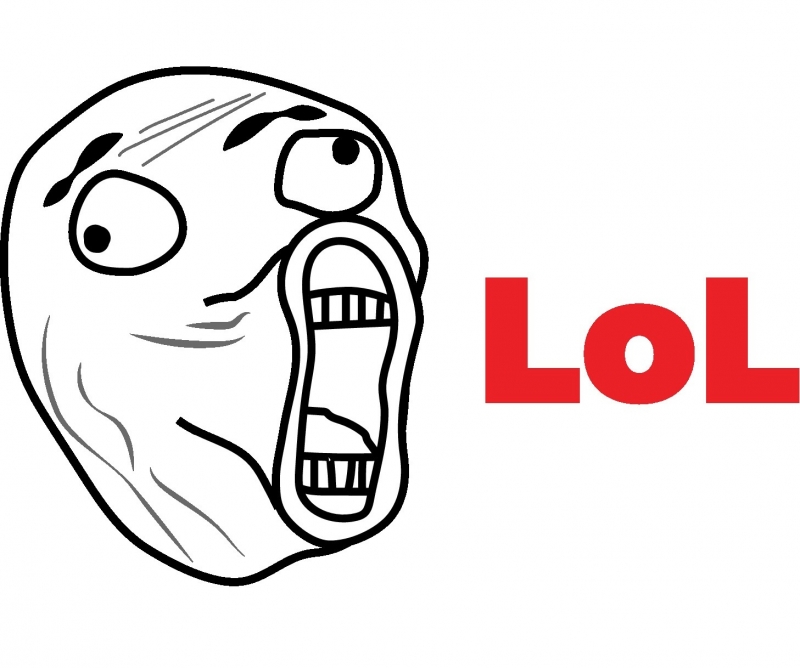 How Are Memes Changing Digital Marketing Today?
By Jayashree Mahanty, Branding Executive, CREATIVE INC
Life shouldn't be taken too seriously and memes are perfect examples of that. Memes made by leading digital marketing agencies are the most enjoyed content on the internet by the current generation. In fact, meme makers are paid really well in creative digital marketing agencies as meme content goes viral in no time and is the most trending form of content these days as it instantly connects with the audience. This format of communication is loved by the millennials as it is witty, funny and sarcastic and gets the message across. That's exactly why the best digital marketing agencies create such fun memes and engage with the audience using the fun content style.
Marketing brands, big or small, are happy to engage with the meme culture. Brands working with digital marketing companies know that memes catch on like wildfire. In digital marketing agencies, memes help brands showcase and market in better and relatable ways. Marketing is done in the form of images, gifs, and videos. If you check the internet today, memes are the most impactful marketing style to gain leverage for brands having low engagement on their pages. It's like a new language for this generation. According to social media statistics, memes take over 85 percent of the world's share, making it the most shared content on the internet. We sometimes don't even know where the meme came from or what it is about, we simply share it because it's amusing and relatable.
WHY SOCIAL MEDIA AGENCIES USE MEME MARKETING?
Brands need to be on their toes as the impact of digital media is quick and intense. Brands want to create conversions by showcasing the main features, key benefits, and prices. A meme makes constant efforts to communicate a host of properties about a product/brand over a period of time, which can ultimately lead to conversion.
The meme culture is definitely here to stay and there's lots more coming up in the digital space!