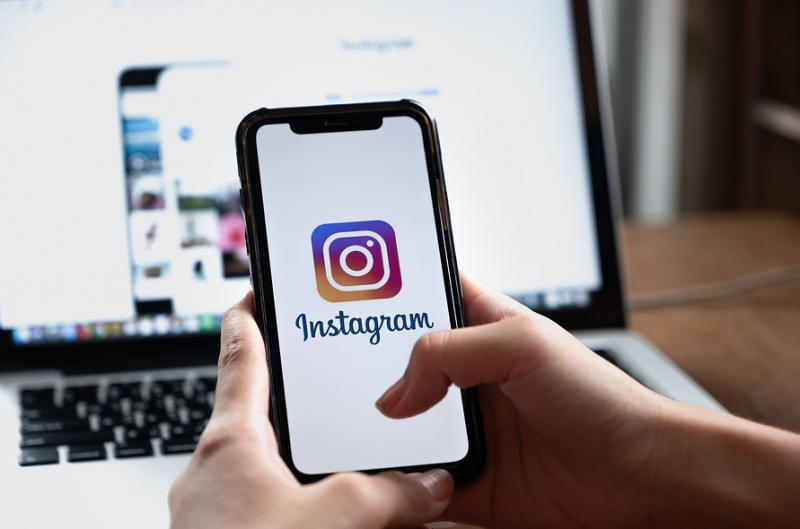 Why Brands Use Instagram Stories?
By Jayashree Mahanty, Branding Executive, CREATIVE INC
Thinking about Instagram stories? If you haven't tried them yet, let me give you a nudge. While the concept of Instagram stories was copied from Snapchat, the IG story has become enormously successful in no time. But why should we use Instagram stories? Let's understand how it works, and how it helps creative digital marketing agencies win the social media marketing game.
The leading digital marketing companies primarily focus on Instagram because it works well in the marketing community. There are multiple reasons why Instagram is currently considered as the primary medium to promote your business. We all know that it is a massive social media platform, and has more than a billion active users every month. However, if you think as a brand that you can just set-up a page and post a few pictures or gifs and it's enough then you're not using the platform well. One feature that can help you get popular is Instagram Story. The idea of IG Story was very simple - Share "moments" of the day in the form of a photo, series of photos or videos; which is only visible for twenty-four hours. IG stories are featured at the top. The moment you add something new to your story, you bounce back to the front. The best digital marketing agencies use IG Stories for their client for many reasons – 1 in 4 Millennials and Gen Z users prefer stories when they want to buy a product, 36% of businesses use IG Stories for promoting their product.
Social media marketing agencies use Instagram Stories for their clients because they are successful in increasing business. 59% of brands link IG Stories to a shoppable page, which makes it very easy for people to choose what they want. Brands highlight their product and showcase their primary features on IG Stories. The biggest advantage is that you can start fresh every day. The best marketing agencies use both Instagram Stories and posts to share a behind-the-scenes look at the brand and its services to connect with the audience.
More than 50% of businesses use Instagram Stories in the current digital era. It's time you do the same