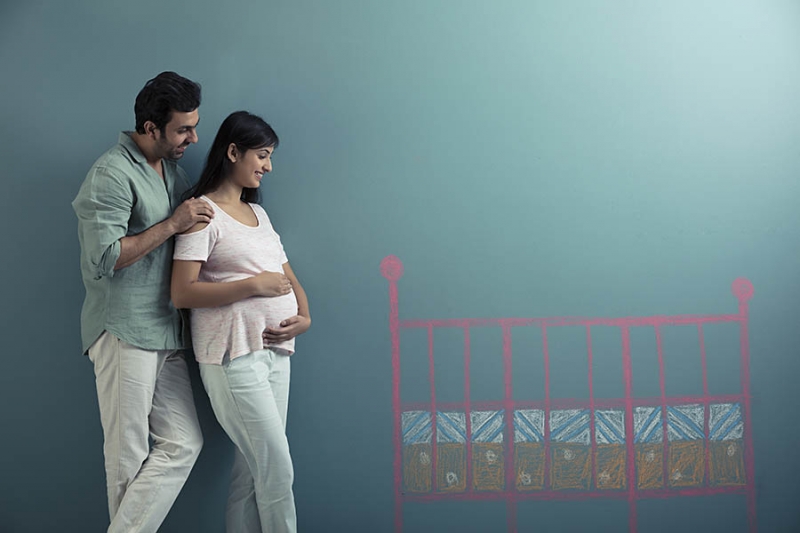 CREATIVE INC. – INDIA'S TOP BRANDNG AGENCY WINS THE COMPLETE CREATIVE & DIGITAL MARKETING MANDATE OF LAUNCHING A LEADING GLOBAL IVF BRAND IN INDIA
By Bahnik Biswas, Head – Operations & Copy Desk, of a leading integrated Brand Management agency - CREATIVE INC.
Infertility is a rising concern across the globe. Nearly 48 million couples are suffering from this condition across the globe (Source: WHO). This is where Reproductive Medicine has an important role to play. The IVF story started with the birth of the first test tube baby and the story continues…
CREATIVE INC. - a leading branding agency headquartered in New Delhi with a focus on holistic digital marketing, recently won the creative mandate of ART Fertility Clinics – a global chain of IVF clinics for its operations across the Middle East and India.
ART Fertility Clinics – a renowned institution of Reproductive Medicine was on the lookout for a 360-degree branding and marketing agency for brand building through the right marketing mix. A world-class fertility care institution, backed by the ME's largest asset management organisation, ART Fertility is known for its expert team of IVF specialists, advanced technologies, patient-centric approach and success rate of over 70% across the Middle East. The brand has already entered the Indian market and is planning its entry in many other geographies as well. Several agencies were evaluated before CREATIVE INC was chosen as the core creative agency.
The agency's years of expertise in the healthcare industry, working with top IVF and other brands gave it definite edge over the others. The agency's Delhi and Abu Dhabi offices will be managing the account through its healthcare specific team comprising digital marketing strategists, social media marketing content creators, copywriters, brand planning experts, creative team and project management executives.
"CREATIVE INC has years of valuable experience in healthcare marketing and almost 8+ years of experience in the IVF space", commented Ms. Nathan, the Strategy and Creative Head of the agency's India and ME operations.
The agency has five defined verticals comprising Brand Management, Digital Marketing, Social Media Marketing, Event Management and B2B Marketing. CREATIVE INC. has six offices with three of them in India and the other three in the UAE and Muscat.