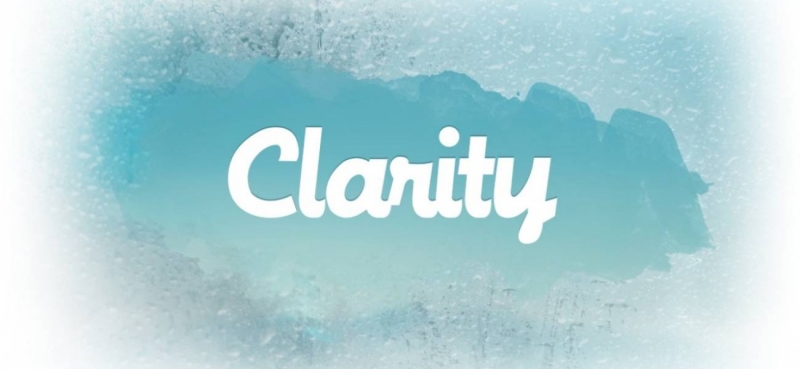 The 'how' of successful campaigns in Social Media Marketing or Digital Marketing
By the HR Manager at Creative Inc – an integrated branding agency with specialized focus on digital marketing & social media marketing
This is exciting. For the first time ever, the HR department is contributing to the CREATIVE INC blog. So, I am here not to talk about hiring or letting go… I am here you talk about industry roles and whether as applicants people understand the difference.
We get many applications where the skillset of one is deemed applicable for the role of other! Not sure why?
There are many ways to approach digital marketing. Right? SEO, SEM and SMM are three mainstream areas to my understanding.
So, what do the abbreviations mean? "SEO stands for Search Engine Optimization, SEM stands for Search Engine Marketing and SMM, which is the hottest and most in demand among the three stands for Social Media Marketing," says a Brand Manager at the creative agency.
SEO
SEO improves a brand's organic ranking on search engines. For example, if someone searches "Pizza" on Google and if your SEO expert has done a good job, your Pizza website link should appear on the first page. This is important as most users don't look past the first 2 pages of searches. So what a SEO executive does is that he works on on-page and off-page optimisation. Great role but not necessarily suitable for over arching brand management.
SEM
Again, a very popular job role but from my experience, these people are not really Brand Managers. They are highly technical in their approach and focus on getting the most out of Google. This batch of applicants have been found to fall short in Social Media Management or overall Brand Management from a creative & content PoV but great for focussed lead generation roles.
Social Media Marketing or SMM
The biggest buzzword today, SMM means that you need to eat, sleep, breathe social media platforms. Talk Instagram, Facebook, Twitter, LinkedIn, Snapchat, YouTube and more. You need to be good at ideation, creating copy, working on videos, designs, visualization with the art team and posting on platforms. It doesn't end there. You need to know how to maximize reach, analyze and measure. This is what brings clients the required visibility. Most erstwhile Client Serving Executives have been suitable for this profile if they have invested in upskilling themselves well in time.
CREATIVE INC is a leading digital-first creative agency with 6 offices worldwide. The agency has a successful track record of brands like Discovery Channel, Oriflame, Animal Planet, Schneider Electric, Aarogya Setu App, Rajasthan Tourism and many more.