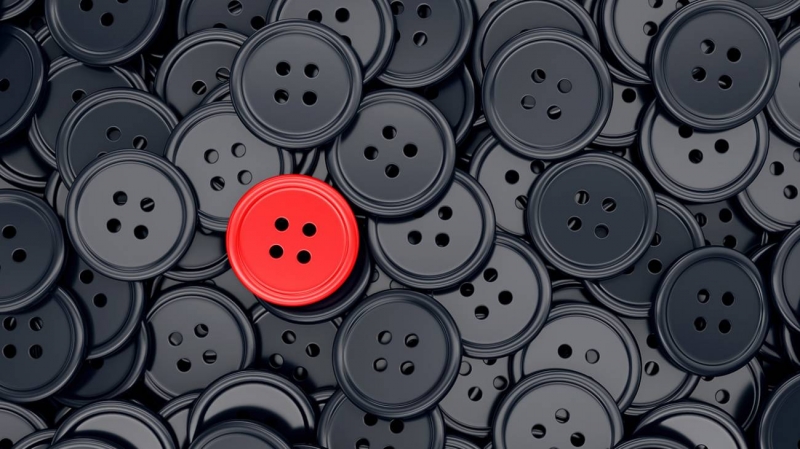 Creative Agency Vs. Digital Agency Know the Difference
While looking for an agency you must have come across two kinds of agencies - 'digital agency' and 'creative agency' and must have wondered what differentiates the two. Different agencies serve different purposes and hence provide different services. At times you might get confused regarding both the agencies as to which one will fulfil your business needs. To clarify this we have explained the major differences between them. Let's jump right in!

What exactly do they do?
A digital marketing agency usually takes care of a wider range of services which are mostly proactive in the marketing context. These usually include Search Engine Optimisation (SEO), Search Engine Marketing (SEM), social media marketing, email marketing and a lot more.
A creative agency on the other hand looks after the content and visual part of your brand. So this includes copywriting, videos, logo designing, banners ads and more such creative works.
Specific targeting or branding?
The difference between both the agencies lies in the way they manage your brand. The digital agencies may focus on the marketing materials and provide you with the best digital marketing solutions.
Creative agencies on the other hand will focus on giving you creative solutions for handling your brand. This involves writing good content for your social media platforms or other mediums among such similar things.
Market research or User research?
Both kinds of agencies will help you with your research. A digital agency will give you a better idea of your potential market through market research. They will help you in deciding where and how you can position your brand and what all you can do to differentiate it from the competitors.
A creative agency will research the users. They will be the best to guide you through user experience and how you can deliver your message to the audience in the best possible way.
While both agencies play a vital role in helping your brand grow, choosing the right agency is fully dependent on what aspect of branding you need help in. So, just do a thorough research about your needs, set your expectations and see which agency will help you out the best way.
Image: Sandy Petermann