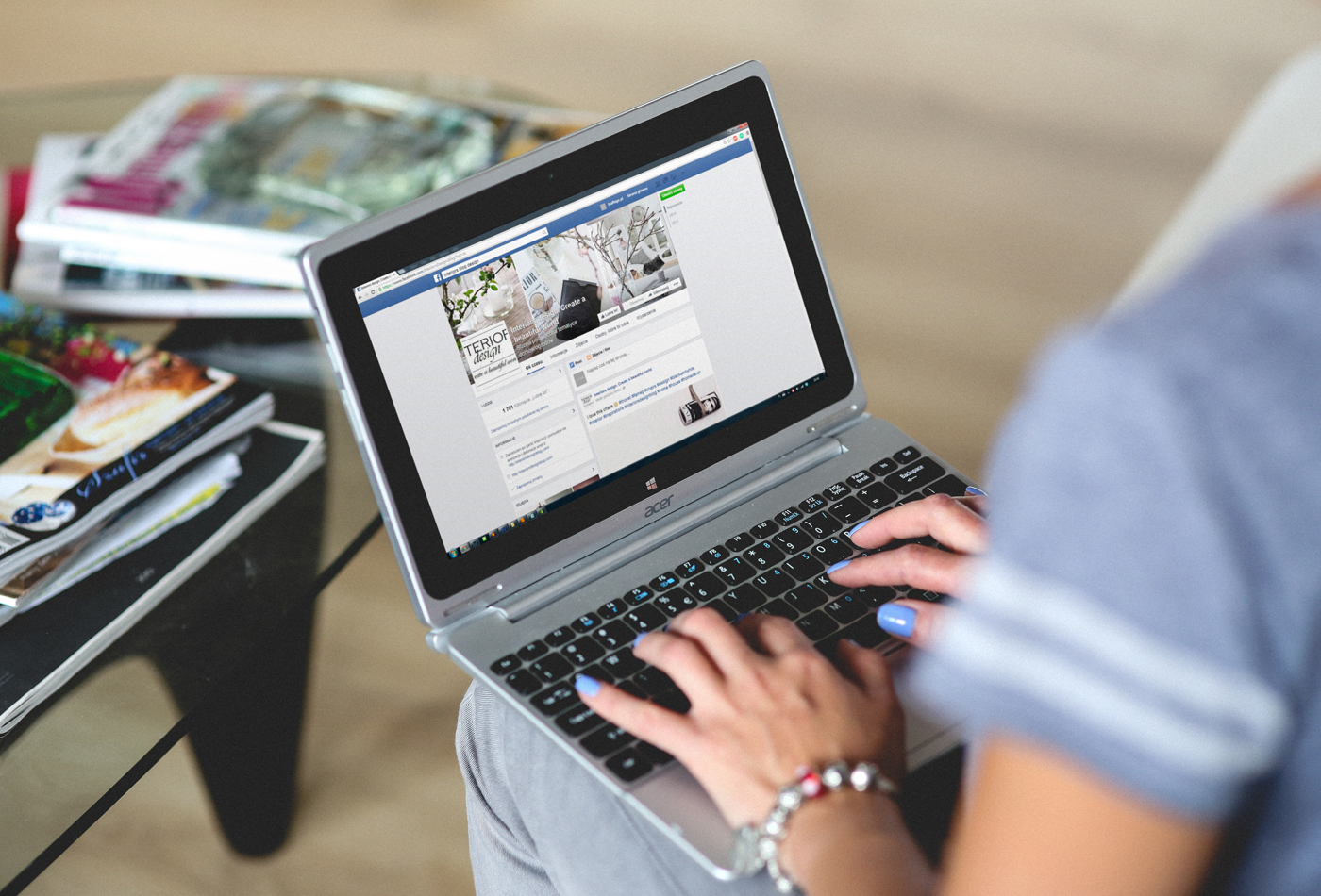 Work from Home or Work from Office
A cheeky yet fun blog on what works for a creative agency / marketing agency and what doesn't really set our ball rolling…
Is Work from Home damaging or a rocking idea?
The verdict is clear: For many jobs—particularly collaborative, high skill level, high-value roles—working from home simply doesn't work, and we shouldn't confuse a temporary abnormal with a new normal.
The pandemic will not be 'the death of the office,' as some have suggested, but working from home also won't become entirely a thing of the past. Ask us why? Well, for starters, certain jobs at a Branding agency or a Marketing agency allow you to work single-handedly and be responsible for day-to-day deliverables. Read copywriters, content creators etc. But here is the real question. When working in your pyjamas, at home… do you feel motivated enough? Don't you feel the need to break away from the 'same home scenario' and see, feel, experience the new?
Lack of motivation can make an employee's life difficult and can adversely affect their productivity. Though self-motivation works to a certain extent, it is not always enough to keep a person going. That's where the use of external motivation comes into play and I term that TEAMWORK," says Charu Nathan… our mighty Head of Creative Strategy at the Marketing agency that is rolling success stories and how.
But then, having said all that, there is a flip side to this coin. Many workers would want WFH because they enjoy the freedom and flexibility it gives them. We can tell you that in a highly engaging, totally competitive environment like that of a Creative agency, WFH does not 'work'! Pun intended!!!
We brainstorm.
We huddle.
We discuss.
We fight.
We write some amazing copy/ideas.
We poke holes in other's ideas 😊
We argue our lungs out with the Art team.
We object. We object. We object.
But get what we want. We roll.
And, all of the above with the client too! Sounds fun right? Imagine doing that at home, in your PJs!!! Nah.