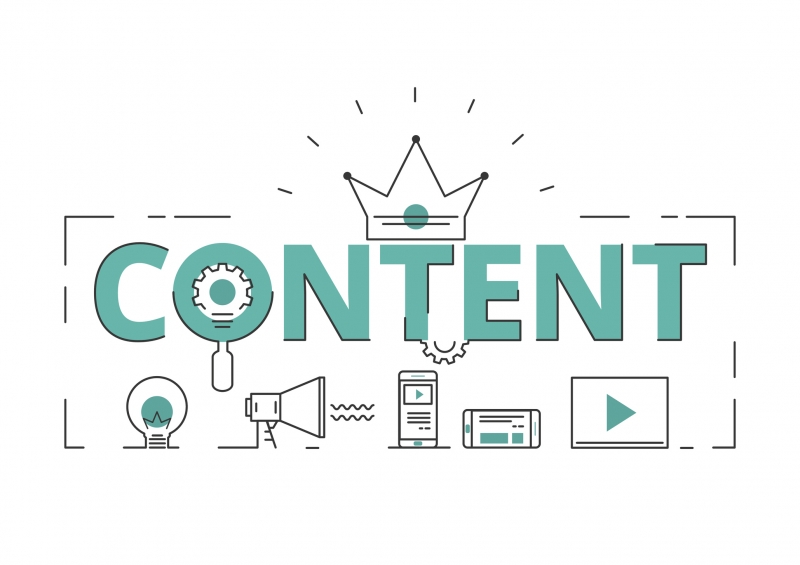 Does Creating Separate Content for Different Platforms Really Help?
By: Ananya Basur, Management Trainee: Digital Marketing, CREATIVE INC – India's leading branding agency with 360 degree marketing solutions.
Sometimes, when you follow one same brand across different social media platforms, you must have seen different content on each one of those. Are brands really doing that? Or is it their respective Digital agencies doing the right thing?
Customising content as per the platform and its audiences helps in receiving more engagement and response as compared to when you upload the same content for all platforms.
The main reason behind this is the different user base and what exactly is the platform made for. "The content made for Twitter, may not necessarily work for Instagram or say any other platform." says Bahnik Biswas, Copydesk Head, CREATIVE INC. a leading branding agency headquartered in Delhi with 5 more offices worldwide. Every platform is made for a different purpose and hence its usage and the target audience also changes. Yes, that's true! The audience group on one social media platform may not be of the same kind on some other platform. This is precisely the CREATIVE INC success mantra in managing leading social media marketing accounts.
To make it simpler for you let's take Zomato's example. Zomato is a food delivery start-up. On Twitter this company can be seen with quirky one liners tweets. The same organisation on Instagram can be seen with somewhat the similar content, but presented in a different manner. It includes more of images than just quirky one liner texts.
Additionally, different content on different platforms also brings out a unique touch and gives the impression that the brand is innovative in its approach and adaptable to what the audience is seeking.
So, whenever uploading some content just make sure that you know:
What kind of audiences are you exactly trying to reach out to?
Which platform do they frequent?
What kind of content do they engage with on that platform?
What all should you share on each platform so that it fits right in!