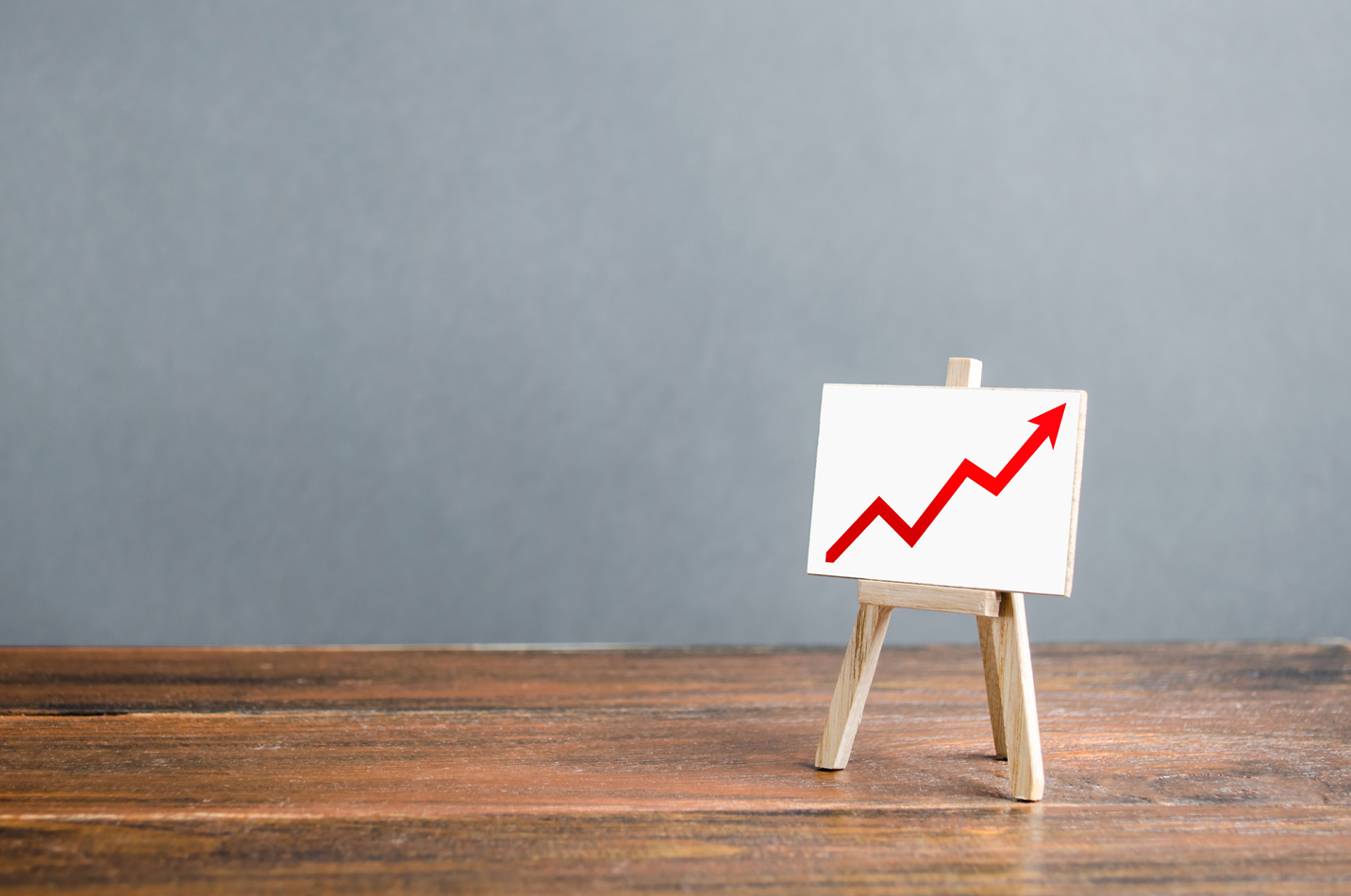 When will Performance Marketing actually 'Perform'?
A very informative article by the Strategy Head of CREATIVE INC – leading global marketing & creative agency that believes in being digital-first!
If you are a creative agency, a digital marketing agency or a 360-degree marketing agency, there is a fairly strong chance that you have been bitten by the 'performance marketing' bug.
Yeah, you heard me right!
Leads, conversions, product sale and CPL … the woes are endless. Innumerable calls with Google marketing teams and Meta Marketing guys will tell you that this is a never-ending pit and even they do not have the answers you seek.
Recently, one such call with a Meta Marketing 'Pro or not' spoke to us about creating a Detailed Performance Marketing Funnel.
Once you know the product, the audience and the messaging, you need to use a performance marketing funnel. This funnel will build your marketing strategy and eventually grow it. Initially, when the funnel is at its widest, you will simply want to make customers aware of the brand and its offerings. No hurry there! Definitely not wrt Google or Meta.
Then, overtime, you will work to make them first-time customers, then recurring customers, and finally loyal patrons who will vouch for your brand. Once you reach the tip of the funnel, you would have connected with your customers and hold a recurrent relationship with them. Nice! But will someone please tell me if our clients have the patience or the budgets to go through this journey? No, they don't. They want instant sales.
A word to our clients, "Rome wasn't built in a day and the following holds significance no matter what or where the fire is". You need to work with an agency that knows your short-term goals but also works towards finding a middle path between the long and the short of it.
Know your goals, work towards them but do not forget the reason to believe
Today I had an interesting chat with a client – a natural health supplements brand. One of their products is Omega 3. They wanted to showcase a video that spoke of being the best ratio of EPA:DHA.
My question… is this widely understood or is it Greek to your audience?
Would you not want to know what it is before buying? In the world of brand push, we are being sold something or the other daily. What rings your bell?
I call these RTBs [Reasons to Believe] and this is where the marketing story starts. Performance Marketing or sales/leads oriented marketing unfortunately is a push marketing approach in a real jiffy… one that has no courtship period and brands need to realise that.
CREATIVE INC has helped many a brand across healthcare, tourism, ecommerce, fashion, and edtech successfully by deep diving into marketing strategies. This is why the agency is one of the most sought-after Digital first creative & marketing agencies of the country today.